Our Services
Bespoke Displays
Black Cat Displays design, manufacture and test in-house at our factory in Reading we provide on-going support during the product lifespan...
This type of display is often fitted behind museum set-works by AV companies. Black Cat also has a large number of custom units installed in flight simulators and military control centres.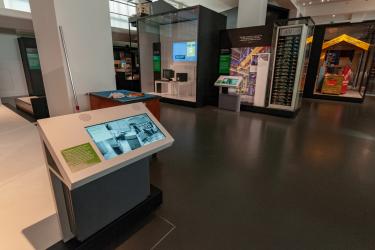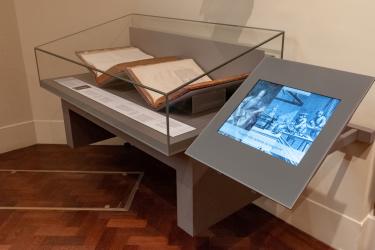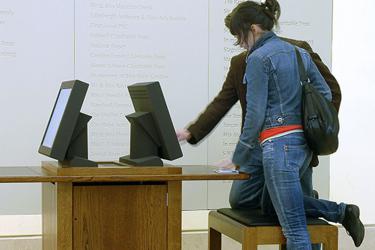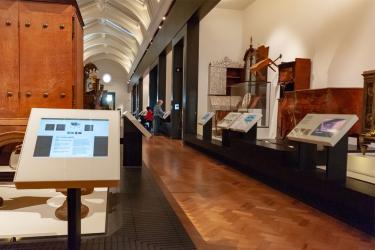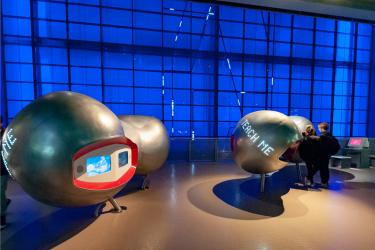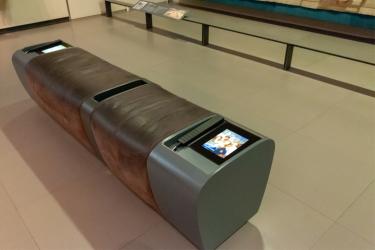 Bespoke touchscreen displays offer special features not available from an off the shelf product. Special features such as:
no front-mounted buttons
dim to black
ultra-wide viewing angles
control over Ethernet
This helps us to produce a product that is not an off the shelf item but is built to suit individual specification.