Repair and Replacement Displays
Gallery Replacement Displays
Whether you're in need of a museum touch screen display repair or replacement, Black Cat Displays has the right solution for you.
As bespoke touchscreen display specialists, Black Cat Display can repair and replace your gallery display screen with a like-for-like display, no matter your needs.  
The photos below are just a few examples of what Black Cat Displays have produced for the Natural History Museum, Science Museum and Victoria and Albert Museum.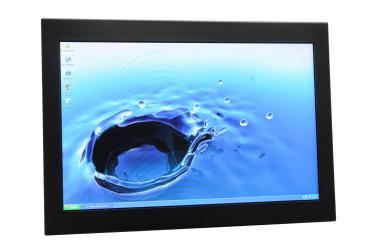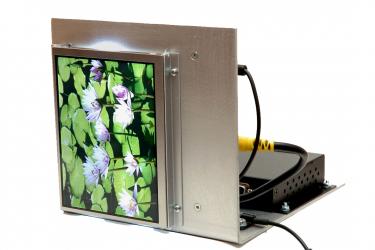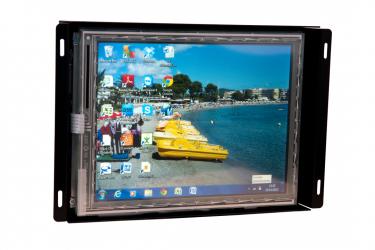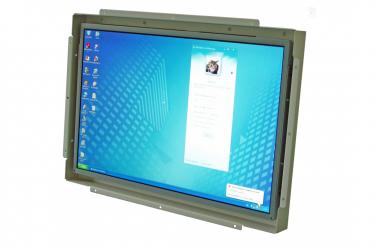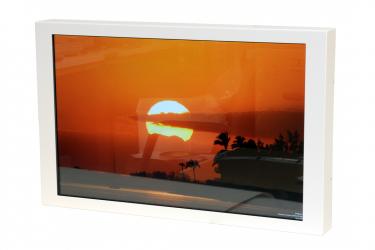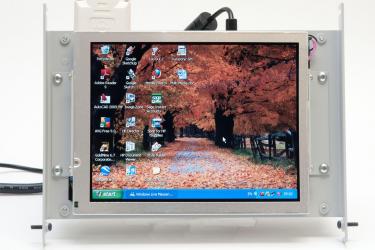 Alternatively, head over to our case studies to see our work for the Natural History Musem or Science Museum.
We have repaired and replaced touchscreen displays that are over 10 years old, keeping galleries working beyond the usually expected life cycle.
Repairs are not just limited to touchscreens. Black Cat Displays will also undertake repairs or replacements of non-touchscreen chassis displays and offer re-design with the latest technology keeping things bang up to date.
Bring your display problems to us and we will our best to help get you back up and working quickly.