Science Museum - Who Am I
Case Study
Science Museum - Who Am I
The Challenge
Who-am-I required a mix of displays; some needed replacing as they were old, out-of-date monitors and others were destined for completely new exhibits. Black Cat was tasked to provide touchscreens that offer an excellent viewing experience along with fitting into the many housings on the gallery.
Our Solution
Black Cat has supplied over 60 chassis and open frame displays to the Science Museum. All displays were built to the Science Museum's specific requirements. A mix of high specification panels and designs to suit the architect's structures have been provided.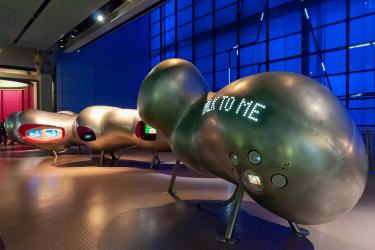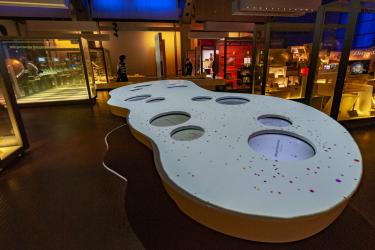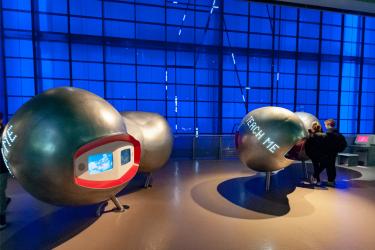 Need to Repair your Touchscreens?
Here at Black Cat Displays, we manufacture high-quality bespoke touchscreen kiosks and chassis for any environment and industry. Get in touch with us for your touchscreen needs!