Our Services
Touchscreen Integration
Black Cat Displays have chosen the NEC range of touchscreen monitors for the ease of integration coupled with the best performance. The display quality and build are to the highest standard due to the use of IPS LCD's.
Premium desktop touchscreen displays make an ideal choice for training and simulation applications in landscape or portrait orientation. The In-Plane-Switching (IPS) technology has many benefits when compared to standard TN (Twist Nematic) LCD. The main two are viewing angles and the lack of colour drift.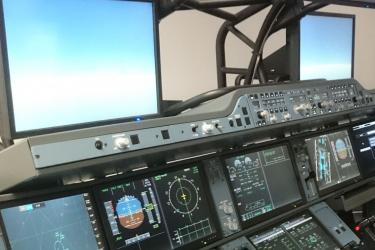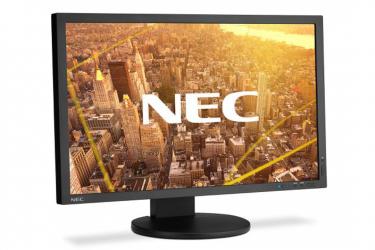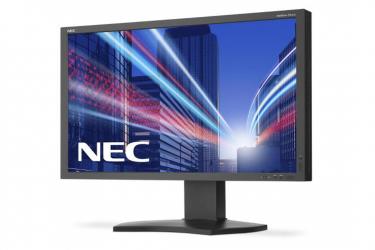 Black Cat Displays retro-fits touchscreens where the resolution, size and quality are foremost, so if there is a very specific requirement please contact us.
We currently retro-fit touchscreens to the following NEC monitors:
P243W 24 Inch 1920 x 1200 with Projected Capacitive Touch (Multi-Touch)
PA302 W 30 Inch 2560 x 1600 with Surface wave Touch (Single Touch)
View the new range of Philips smooth-touch interactive digital display units - ideal for a wide range of applications, or contact us for more information on how we can help you with your touchscreen Integration.