Our Services
Touchscreen Repairs
Black Cat Displays' combined expertise offers a comprehensive touchscreen repair and design service custom to your specification. This may be as simple as replicating an existing product, or as involved as the complete design of display chassis or housing.
From drop-in gallery touchscreen repairs and replacement simulator displays to refurbished kiosk displays and freestanding digital signage, we help with any screen and touchscreen display repair. The world is at your fingertips.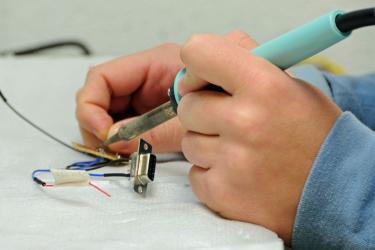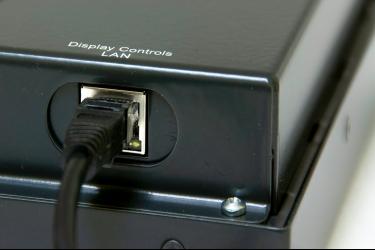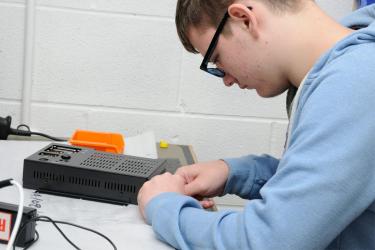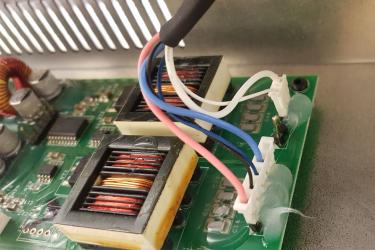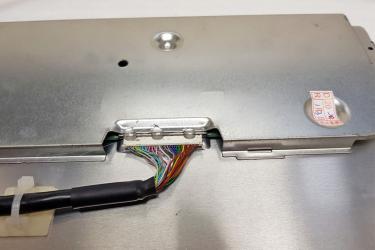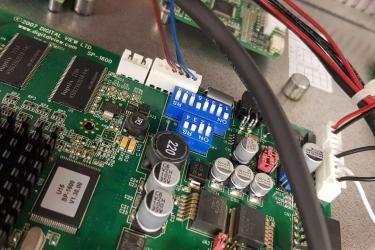 Our custom display repair and replace service is supported with full documentation and all our repairs come with a 3-month warranty as standard.
Black Cat Displays repair legacy displays from other manufacturers such as:
Driven
Winmate
Winsonic
KME
Dicoll
Datasonic
We're Here when you need a Touchscreen Repair Specialist
Whether you want help with touchscreen repair services or to fully replace your whole display, Black Cat Displays have the experience and specialist skills to make the project a success. Throughout our history, we've undertaken many refurbishment projects, including the replacement of flight simulator displays and repair of touchscreens for the Science Museum. Contact us for more information on how we can meet your bespoke display needs.