Photo Booth Monitor Repairs and Replacements
News Article
Photo Booth Monitor Repairs and Replacements
With over 10 years of experience in the repair and replacement of touch and display monitors, Black Cat Displays are pleased to also offer this service to photo booth users. With events of all shapes and sizes, from weddings to birthday parties, we understand that a photo booth can play a pivotal role for your business.
We understand that finding an exact fit can be difficult - so, let Black Cat Displays take that stress away!
Black Cat Display offers a drop-in replacement for existing Elo Touch monitors. The 19-inch unit comes with mounting brackets, cables and a power supply, as well as the same water-resistance OP65 front bezel as the Elo Touch monitor. Take a look at our photos below for comparison.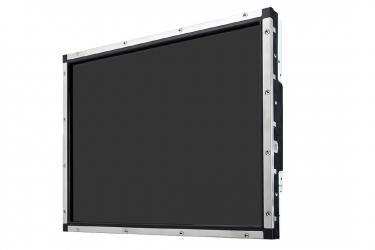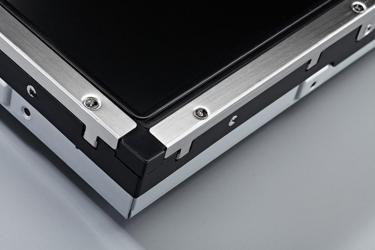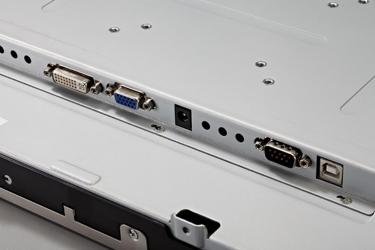 Our monitors are complete with a new warranty, which can be extended to 5 years for a small additional cost.
Looking for a Photo Booth Repair Company?
Give Black Cat Displays a call. We can talk to you about your interactive touch screen and displays needs, whether you need a repair, replacement or anything in between - we're happy to help!