The Touchscreen Repair Shop
News Article
The Touchscreen Repair Shop
2020 has been a challenging year for us all. COVID-19 restrictions have forced businesses to adapt to meet new guidelines and completely change the way they operate. As a result of these unprecedented changes, it's more important than ever to respond to the immediate needs of your customers.
THE TOUCHSCREEN REPAIR SHOP
At Black Cat Displays, we understand the growing demand for touchscreen repairs resulting from prolonged business closures and project delays. Our touchscreen repair shop can restore almost all touch and non-touch displays, and replace non-repairable units with new to fit existing set-work, furniture and simulators. Black Cat Displays are not limited to supply and are able to source from the UK, EU and Asia due to years of knowledge and know-how.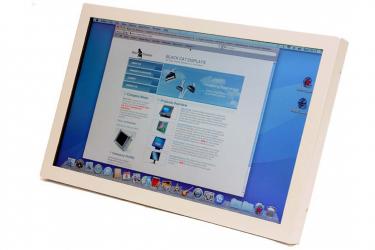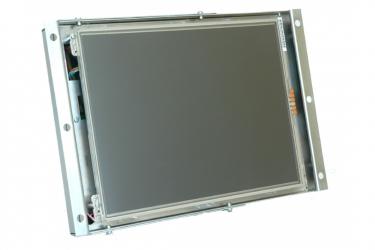 Bespoke Touchscreen Display Specialists
With our expertise and knowledge, we can design a unit to fit existing cut-outs and space limitations. For any display and touchscreen monitor repair requirements, please contact our friendly team of experts at Black Cat Displays.