Flat Panel Trainer replacements for NEC Monitors
News
Flat Panel Trainer replacements for NEC Monitors
Are you in need of a replacement for your NEC monitor? Look no further than our selection of flat-panel trainers. These touchscreens are designed to provide you with a seamless transition from your old monitor to a new and improved display.
Replacement Touch Screen Displays
Our flat panel trainers offer a range of features that will enhance your viewing experience. With high-definition resolution, you can enjoy crisp and clear images, making it easier to read text and view graphics. The LED backlighting ensures vibrant colours and improved contrast, so you can see every detail with precision.
Not only do our flat panel trainers offer superior image quality, but they are also incredibly user-friendly. With easy-to-navigate menus and intuitive controls, you can quickly adjust settings to suit your preferences. Whether you need to change the brightness, contrast, or colour temperature, it can all be done with just a few simple clicks.
In addition to their impressive performance, our flat panel trainers are also built to last. With durable construction and reliable components, you can trust that your new monitor will withstand the test of time.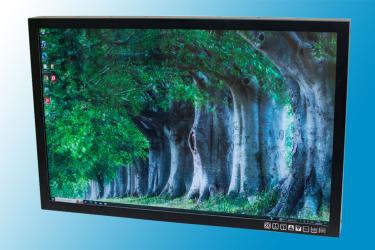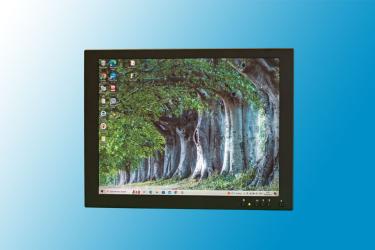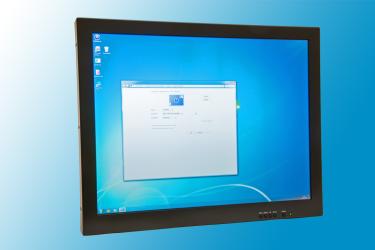 Finding the right NEC Monitor Replacement
We comprehend that locating the ideal substitute for your NEC monitor can be daunting, but our proficient team is ready to assist. We can steer you through the selection procedure, guaranteeing that you discover the perfect flat panel trainer that suits your requirements and budget.
Black Cat Displays have been producing touch displays for Flat Panel Trainers for Thales and L3 Harris simulators for over 15 years.
Many commercially available monitors are end of life and their replacements are the wrong physical size, or do not have the right settings. This would require changes to the trainers and briefing stations. Black Cat Displays acknowledges the significance of drop-in substitutes that are suitable, structured, and functional, effectively prolonging the lifespan and maintaining the operations of facilities.
Black Cat Displays have developed and designed replacement for the following:
20.1 Inch 1600x1200
21.3 Inch 2048x1536
24 Inch 1920x1200
30 Inch 2560x1600
15 Inch 1400x1050
All of the above are drop in replacements re-purposing Flat Panel Trainers, Briefing Stations and De-Briefing stations.
Local Bespoke Displays Expert
So why wait? Upgrade your viewing experience today with our top-of-the-line flat-panel trainers. Say goodbye to outdated technology and hello to a new era of visual excellence. Shop now and see the difference for yourself!
Give our knowledgable team a call to discuss your touchscreen or monitor specifications.