Our Services
Commercial Digital Signage
Black Cat Displays' new range of digital signage comes in a variety of sizes, ratios, and orientation with built-in features to suit any application.
All our touchscreen monitors and displays are designed to run 24/7 and unlike LCD's used in TVs the colour does not fade over time.
Our USB Plug 'n' Play digital signage displays come complete with intuitive and easy-to-use scheduling software as standard, not extra.
Networked displays are controlled remotely via an online content management system charged annually per unit at a very competitive price.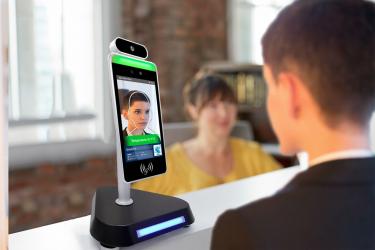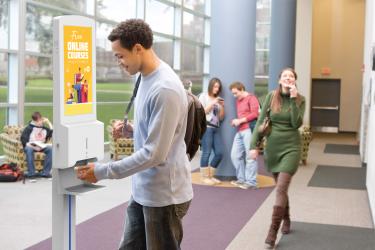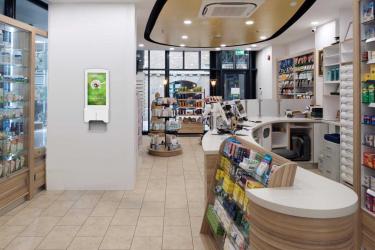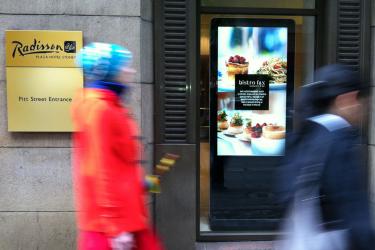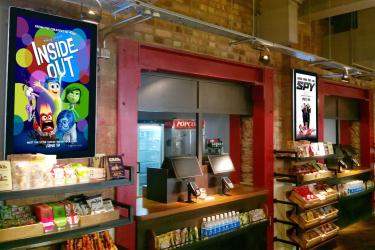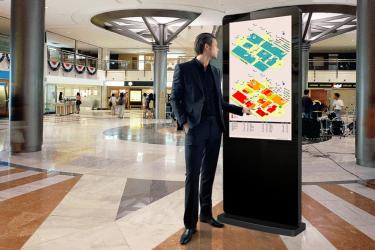 With an almost bottomless product range, Black Cat Displays will be able to match the digital signage to the application. We can provide:
Wall mount
Freestanding
Menu boards
High Brightness
Outdoor Wall Mount and Freestanding
Video wall monitors
Stretched displays
In sizes from 19-inch to 55-inch, usually from stock, all covered by a 3-year warranty.
Contact us for more information on how we can help you with digital signage.