Digital Signage Adapts to COVID-19
News Article
Digital Signage Adapts to COVID-19
Over the past three months, a lot of thought has been given to how digital signage can help display and protect in the fight against the spread of COVID-19.
This could take the form of digital signage, thoughtfully placed to display social distancing or personal hygiene rules. It could also be adapted to include a hand sanitiser dispensing unit, or an automated go no/go temperature/face mask check.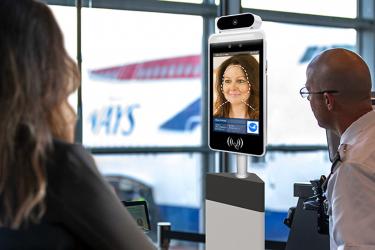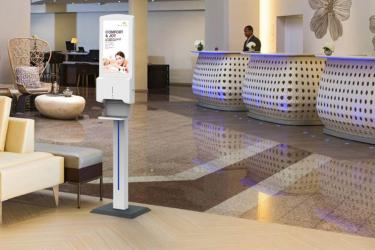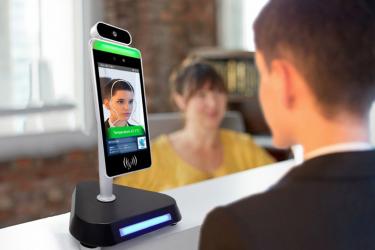 The digital screens can be mounted on a wall, pole or desk, pre-loaded with user-friendly software that is easy to update and configurable to suit a vast variety of businesses and public locations, such as:
Retail shops
Museums and galleries
Warehouses
Factories
Airports
Restaurants
Adapting your Digital Signage
Here at Black Cat Displays, we make sure we provide the best fit for the job and provide the ongoing care and support for anything we sell.