Understand What Touch Technology Suits Your Needs
News Article
Understand What Touch Technology Suits Your Needs
Have you ever considered how important touch technologies are for your organisation to function efficiently?
Now part of everyday life, touchscreen displays have innovated the way we consume information. However, picking the right application to meet your individual requirements is more complex than manufacturers would have you believe, and that's where Black Cat Displays can help.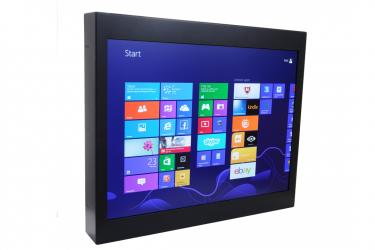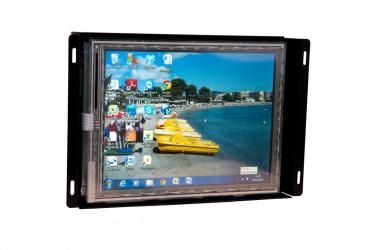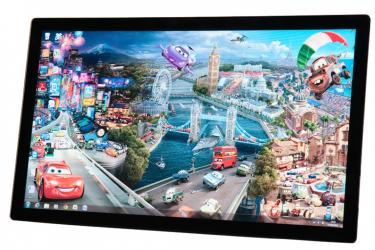 Key Elements of Touchscreen Displays
These are the key elements needed for touchscreen integrations in public and industrial/military industries:
For public use:
Glass based touchscreen (projected capacitive or surface acoustic wave displays will provide good durability)
Chassis structure to support the touchscreen (plastic-cased units do not last well)
Industrial LCD components with 24/7 operation
Safety glass for seat-mounted or unattended units
Excellent support and warranty period
For industrial/military use:
Gloved use with substantial chemical resistance
Sealing to IP standard for marine and food processing applications
Night vision filters
Impact-resistant glass
The vast majority of touchscreens are now based on projected capacitive technology (which uses the conductive touch of a human finger or specialised device) and are therefore very multi touch responsive. Resistive and surface acoustic screens (which rely on pressure or deliver sound through the screen) have limited touch points, but in contrast benefit from the ease of setup and history of long-term reliability.
Get in Touch
Whether you're looking to install a touchscreen for public use or in your military facilities, speak to Black Cat Displays. We specialise in designing, manufacturing and installing bespoke digital displays specific to your individual requirements. Get in touch to find out how we can innovate your workspace today.