Chassis Display and Mount Options
News Article
Chassis Display and Mount Options
With so many displays and mount options to choose from, choosing the right display for your application and installation that offers optimal user experience can be daunting.
Here at Black Cat Displays, we have years of experience and it's our aim to make selecting a display as simple as possible. We select displays that deliver wide viewing angles, clear visibility and brightness and low glare. Our touchscreens are of industrial-quality made specifically for public use and 24/7 operation.
Black Cat Displays make choosing and fitting digital displays easy. We offer:
Open frame chassis
Closed frame chassis
Glass-fronted chassis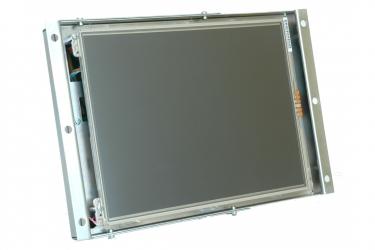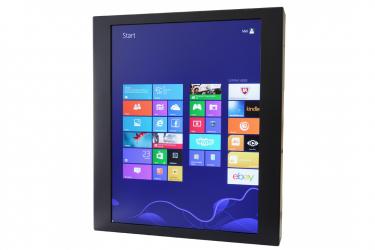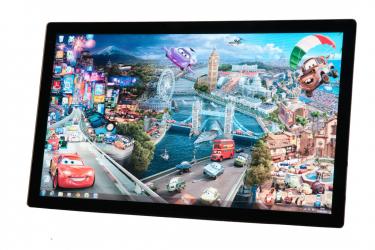 Depending on your display needs, we can add specifications such as:
VESA mounting holes
Side/top brackets
Flanges
Custom glass
When there's a need for a drop-in replacement, we can replicate the existing housing to fit.
For a Simple touchscreen display Solution
With Black Cat Displays, making the right choice is a breeze! Contact us with any questions or talk to us about your needs.