Replacement Displays for Commercial Fits
News Article
Replacement Displays for Commercial Fits
Do you have an out-of-date, worn or broken touchscreen display in your store or gallery?
Here at Black Cat Displays, we repair, replace and refurbish both modern and retro-fit touchscreens from Winmate, Winsonic, Driven, Dicoll, DataSonic and ELO, as well as others.
We offer services tailored to your companies requirements, including:
Repairs on touchscreens and display kiosks - even if it's not our screen or you haven't previously worked with Black Cat Displays!
Refurbishments for screens that are in their existing casing
Replacement of old technology
All of the above result in low maintenance solutions at a fraction of the cost of replacing with new, with the added benefit that there are no expensive modifications to the set works or furniture the displays sit in.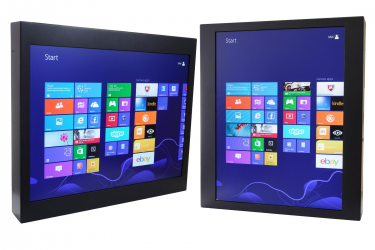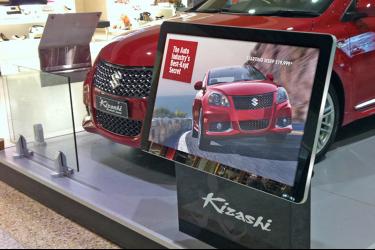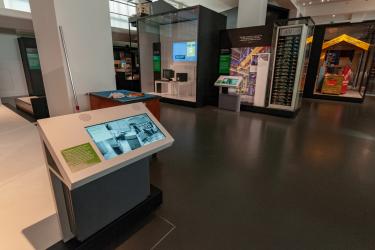 touchscreen Monitor Repair Experts
These services are low maintenance, cost-effective solutions that benefit from needing no expensive chassis modifications! If you need any replacement, repair or refurbishment for your touchscreen displays? Contact us, we're here to help!