New Remote Display Control Range of Chassis Touch and Non-Touch Monitors
News Article
New Remote Display Control Range of Chassis Touch and Non-Touch Monitors
Black Cat Displays is pleased to introduce new Remote Display Control (RDC) Range of Chassis Touch and Non-Touch Monitors.
The RDC range is available in sizes from 10.1" to 32", in a mix of standard definition (SD), high definition (HD) and ultra high definition (UHD), with or without Multi-Touch touchscreens.
The remote display function allows control over the network of all On Screen Display functions along with additional reporting of temperature, fan and light sensor adjustment where fitted.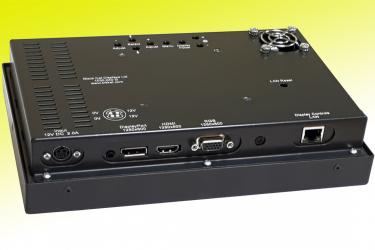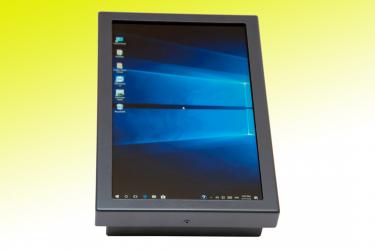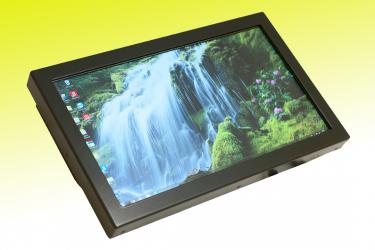 All you need is a standard network cable with a connection to a local area network to access the display remotely from a computer in the office or wireless device nearby.
Chassis displays are often buried in set works or furniture, and even turning them on/off can be a chore. The Remote Displays Control function just needs a simple hex code to make it happen.
Each display is set up with a unique address and can be monitored via an in-built web interface/page that can be accessed via your browser.
In summary, Remote Display Control provides all the functionality you need for daily maintenance - and access to the power switch without the expense of removal just to press the On button.
Interested in Non-Touch or Touch Monitors?
Black Cat Displays are repair, replacement and manufacturing specialists for bespoke monitors and chassis. Get in touch with our experts to discuss your needs or next project.