Replacement Touch Monitors for Flight Simulators
News Article
Replacement Touch Monitors for Flight Simulators
Black Cat Displays can repair and refurbish touch monitors for flight simulators. We can also build new drop-in replacement monitors for a legacy kit.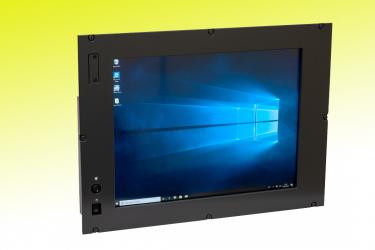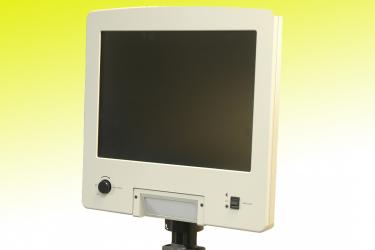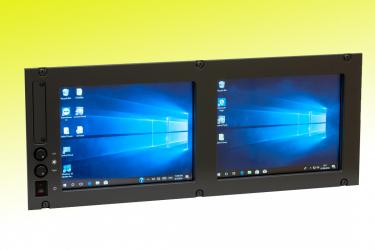 If your simulator has Instructor Operating Systems, it is likely that Black Cat Displays has built or repaired them at some stage of their operational life.
The displays are usually referred to as:
Direct Access Panel or D.A.P for short
Instructor Operating System or I.O.S for short
Flat Panel Trainer or F.P.T for short
Front Facing Instructor Operating System or F.F.I.O.S for short
Night Vision Enabled Displays or N.V.G for short
Black Cat Displays have provided these services for L3 Link, Thales, Boeing and many more. In the process, we have gained the knowledge and experience to keep legacy equipment operational. Lately, this has extended worldwide to China, Malaysia, Australia and the UAE.
Your Bespoke displays expert
Give our knowledgable team a call to discuss your touchscreen or monitor specifications.