How to Display Touchscreen Content
News Article
How to Display Touchscreen Content
When it comes to displaying interactive digital content, it's not as simple as loading a webpage onto a touchscreen! One of the crucial elements of displaying content is to keep the focus on usability and responsiveness.
Touch is not natively user-friendly; some pieces of content will display the text too small for the finger or will require too much scrolling. Alone or combined, these aspects make for an unpleasant interactive experience.
Most modern internet browsers are beginning to support digital display use with a dedicated kiosk mode, which works well for some situations. Although setting up kiosk mode is straightforward, this mode does not prevent users from being able to access other pages and potentially crash the system.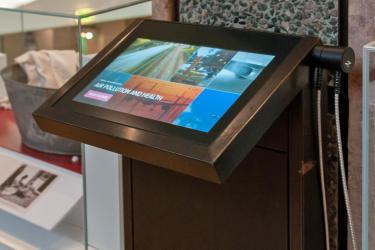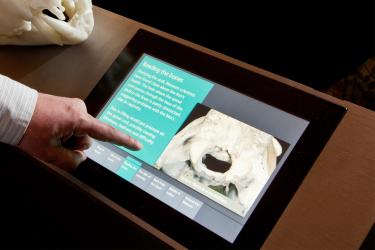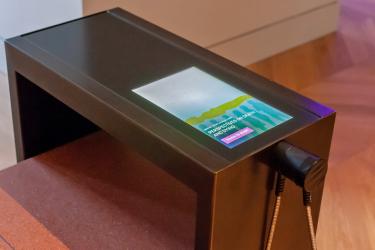 The best approach to displaying digital content on a touchscreen is to have an application specifically developed for the components need. This will prevent users from accessing unwanted settings and pages so you can rest assured knowing your content is being correctly displayed.
Apart from the software, the location is another important factor when it comes to displaying content. Whether the lighting is natural or artificial, it's important to consider how it's affecting the display installation. There's no point having a high-tech application if it's subject to screen glare or the screen isn't bright enough to cope with the bright light.
Need a Bespoke touchscreen Solution?
Black Cat Displays take pride in their touchscreen installations and have had the pleasure of working with amazing companies, fitting touchscreen monitors and custom displays for a variety of needs. Get in touch for any touchscreen display needs, including repair and replacement.