Keeping a Finger on the Pulse
News Article
Keeping a Finger on the Pulse
Forty-eight years ago, Dr Sam Hurst invented the Elograph, an electronic way to read data on charts using a coordinate measuring system. With the success of his Elograph, Siemens approached Dr Hurst to back the development of a curved backed sensor, which would later be known as touchscreen technology.
Since then the technology has continued to develop resulting in AccuTouch, a product used in touchscreen displays around the world.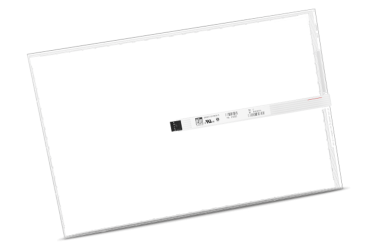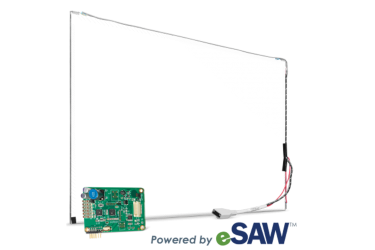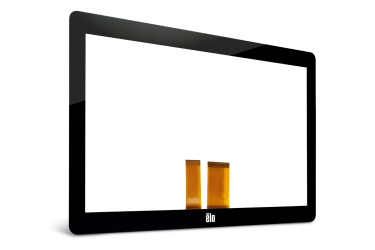 For many years, touchscreen technology has been limited to resistive, capacitive and surface wave which all have different strengths and weaknesses. Infra-red was probably the first touch technology that leant itself to multi-touch and large format displays.
Multi-touch technology is a relatively recent advancement that was catapulted into the mainstream by smartphone technology, projected capacitive. This has led the way for touch technology to become commonly used in both our homes and our cars.
While there is still a place for traditional touch technologies such as resistive, capacitive and surface wave, the strengths of projected capacitive make it a market leader as it is robust, can be used behind glass and is multi-touch friendly. The robust nature of projected capacitive technology comes from the construction, where the touch foil is optically bonded behind the glass and not touched on the front.
Your touchscreen Specialists
Black Cat Displays almost exclusively use projected capacitive touchscreen technology in most of our applications, especially in public areas where multi-touch is a necessity. If you're looking for a bespoke touchscreen display or wondering how touchscreen integrations work then contact our friendly team.