3M End of Life Announcement
News Article
3M End of Life Announcement
On July 24th 2020, 3M announced all their touch products will be made end-of-life. This includes surface capacitive (SCT), projected capacitive (PCAP/PCT) and monitor products.
This EOL notification comes after an astounding 30 years of supplying touch monitors into markets including gaming, kiosk, EPOS and ATM.
Throughout this time 3M Touch, formerly MicroTouch, became leading manufacturer and supplier, establishing themselves as a top name within the touch monitor industry.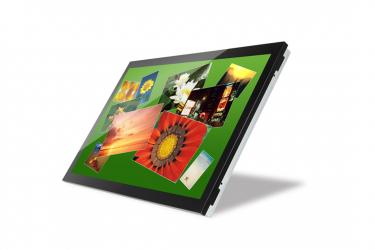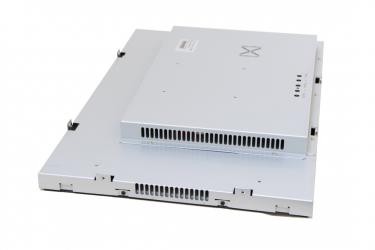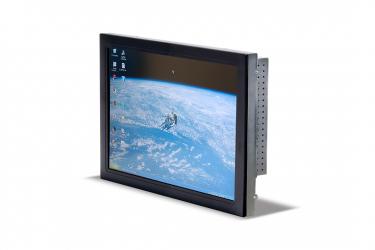 3M Touch Display Repairs with Black Cat Displays
Black Cat Displays already have drop-in solutions for some of the 3M Touch range.
With our expertise and knowledge, we can design a unit to fit existing cut-outs and space limitations. Our experts also support legacy 3M TouchWare for SCT and PCAP for users that cannot connect via HID plug and play and Mac Multi-Touch with third-party drivers.
For any display and touchscreen monitor repair requirements, contact Black Cat Displays.