3M Chassis Monitor Replacements
News Article
3M Chassis Monitor Replacements
Black Cat Displays now offer a range of drop-in replacements for 3M chassis monitors, compatible with PX Multi-Touch, SCT Single Touch and PX/EXII controllers.
This is a true plug and play solution, without the need for any software changes and supports legacy Windows operating systems.
There is also a bonus; all screens come with the latest projected capacitive touch sensor, which is more resistant to wear than the original surface capacitive.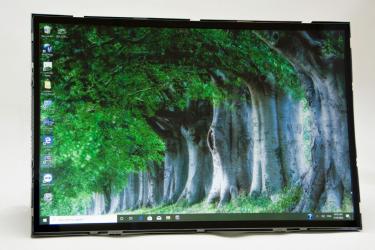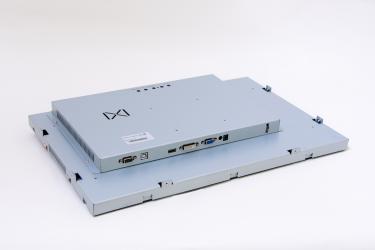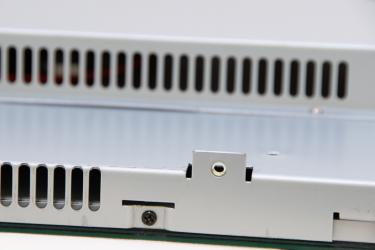 For many installations with fixed sizes and resolutions, this is a true cost saver and extends the life way beyond expectation.
Most sizes are available so if you're looking for an upgrade or replacement without the fuss contact our friendly team.
Black Cat Displays for your Monitor Replacement Needs
We don't only specialise in 3M chassis monitors - we replace and repair display screens and touchscreens, even for custom chassis and kiosks. Get in touch with us today to discuss your replacement or repair project.