Interactive Touch Screen Out of Order?
News Article
Interactive Touch Screen Out of Order?
Keeping interactive touchscreens up and running in a busy environment can be a never-ending task, especially as they start to age.
Displays have a lifetime of around five years before the brightness starts to reduce or they fall foul of screen memory effect, which looks similar to screen burn-in.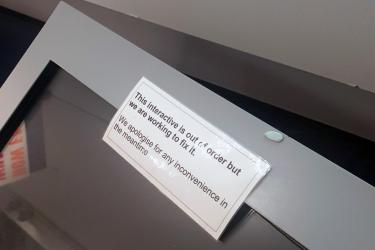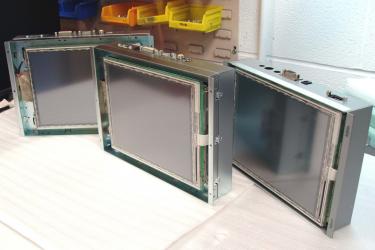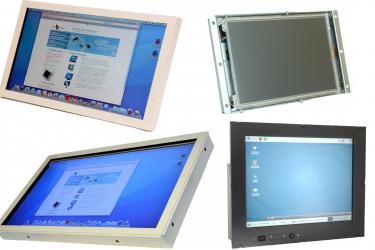 Although five years is the most common touchscreen lifespan, some outlive this lifespan.
At Black Cat Displays, we have dealt with touchscreen replacements that are 10 years old, still functioning as expected. As touchscreen fanatics, we hate seeing out of order signs on touchscreens displays. No matter the age of your touchscreen display, we're confident we can help.
Here at Black Cat Displays, we repair:
Winmate

Elo

Winsonic

Dicoll

Datasonic
And many more!
For Your touchscreen Display Needs
Black Cat Displays can repair or refurbish your touchscreens, even for bespoke kiosks. When necessary, we can also provide drop-in replacements to ease the worry of "will it fit" or "will it work".
Give Black Cat Displays a call. We can talk to you about your interactive touchscreen and display needs, whether you need repair, replacement or anything else.