Aircraft Simulator Repair Shop
News Article
Aircraft Simulator Repair Shop
The aviation industry has been one of the hardest hit since coronavirus lockdown restrictions were imposed in March 2020. Nevertheless, most aircraft simulator display companies are now preparing for when pilot training and new ratings return. Indeed, we have seen an increase in requests for repairs of touchscreens during the downtime in operations that has resulted from lockdown.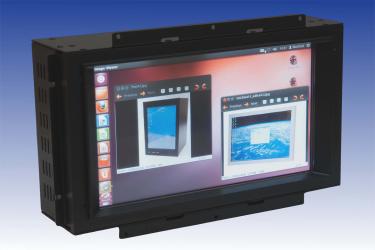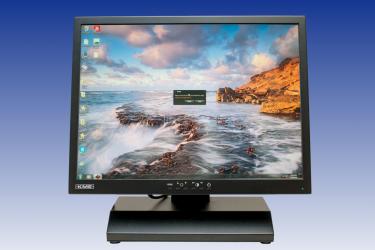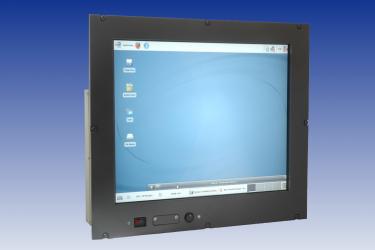 Aircraft flight simulator repair experience
Black Cat Displays specialise in aircraft simulator touchscreen repair and replacement for UK companies and those worldwide. We offer a bespoke design service, replacing obsolete aviation touchscreen displays from other manufacturers. Furthermore, we have supplied Thales, L3-Harris, Boeing and countless other end users with flight simulator halls and ground-based simulator installations.
TOUCHSCREEN MONITOR REPAIR and replace EXPERTS
These services are low maintenance, cost-effective solutions that do not require expensive chassis modifications. If you are looking to replace, repair or refurbish your aviation touchscreen monitor, Black Cat Displays are here to help. Contact us today for more information.