Cathode Ray Tube Replacements for Flight Simulators
Case Study
Cathode Ray Tube Replacements for Flight Simulators
The Challenge
To replicate a 15-year-old 21" cathode ray tube monitor with a 20.1" flat LCD monitor as a drop-in replacement. This included operation with the existing computer running on Windows NT4.
Our Solution
Black Cat Displays worked from information supplied by Quadrant, creating a scheme and prototype metalwork after testing and minor modifications. This resulted in the perfect fit and operational replacement, keeping the simulator up and running for the future.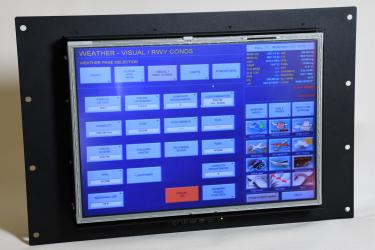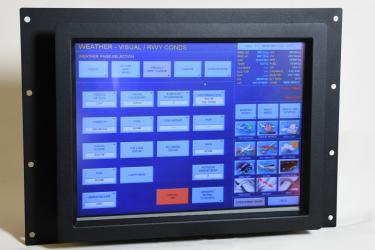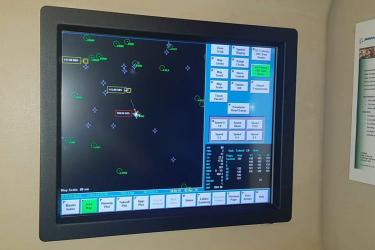 Need a Replacement?
Here at Black Cat Displays, we supply the high-quality touchscreen replacement, refurbish and repair service - even for screens that weren't originally fitted by us. Get in touch with us for any touchscreen needs!