Bespoke Digital Displays - Brookwood Cemetery
Case Study
Bespoke Digital Displays - Brookwood Cemetery
In this ever-changing pandemic, the use of unattended 24/7 digital touchscreen displays is becoming useful, especially with organisations that rely on volunteer support.
THE CHALLENGE
The Brookwood Cemetery Society approached Black Cat Displays to supply a bespoke digital display to fix behind a window. The positioning called for some careful thought and consideration for varying levels of ambient light; it was necessary to install a bespoke display unit that would be bright enough in direct sunlight and had some control in overcast conditions.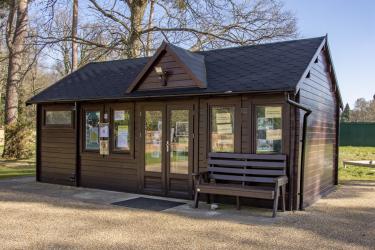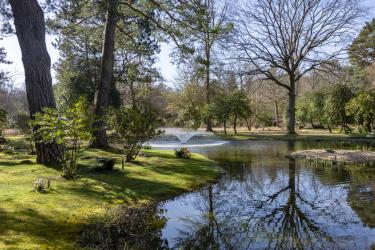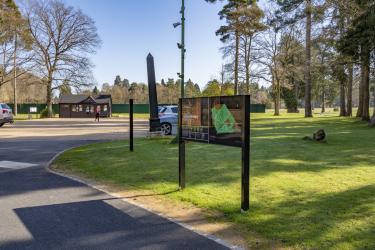 OUR SOLUTION
For this application, no touchscreen was in the specification. There is an option for bespoke touchscreen displays that will work through glass for a truly interactive experience. The Brookwood Cemetery Society wanted a self-looping system to promote guided walks and other information which can be easily-updated in line with the current COVID-19 guidelines.
bespoke Touchscreen display Experts
Black Cat Displays are experts at designing, manufacturing and fitting bespoke digital touchscreen displays. Our extensive industry experience enables us to deliver a touchscreen solution that meets the specific needs of your business. Following installation, our team are always on hand for ongoing support and maintenance. If you need help designing, replacing, repairing or refurbishing your digital touchscreen display, we're here to help - contact us today.