Museum Touchscreen Repair Shop
News Article
Museum Touchscreen Repair Shop
Like many institutions and exhibitions, museums have had a tough time during the Covid-19 pandemic, preparing to open one minute and shutting their doors the next. Fortunately for us, Black Cat Displays have been able to remain open for business. Therefore, we are happy to help with any museum touchscreen repairs so that they are ready to go when visitors are allowed to return.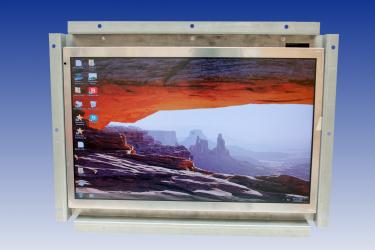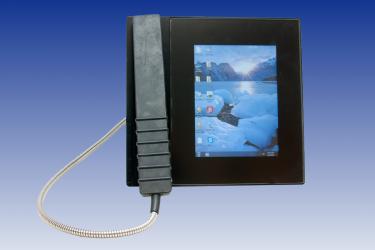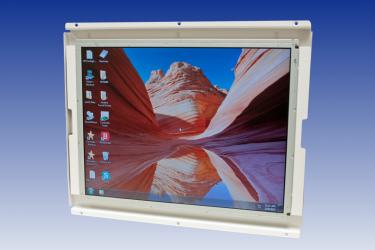 museum touchscreen repair and replace projects
Repair and replace is a core part of our business; Black Cat Displays have a long history of helping with obsolete museum touchscreens and kiosks of our own or third-party manufacture. We recently supplied a product replacement for a 15-year-old Datasonic museum display without touch for the Victoria and Albert Museum. The bespoke unit had a specific requirement to match existing fixing, and an upgrade to HDMI connectivity was needed in order for the display to work with a Brightsign media player.
the TOUCHSCREEN MONITOR REPAIR EXPERTS
The above services are low maintenance, cost-effective solutions and do not require expensive chassis modifications! If you need any replacement, repair or refurbishment for your museum touchscreen displays, contact us today - we're here to help!