Is it time to refurbish your touchscreen display?
News Article
Is it time to refurbish your touchscreen display?
There comes a time when the brightness and picture quality of your touchscreen display is just not the same anymore. The life expectancy of a touchscreen monitor depends on a few factors:
The quality of the LCD panel - industrial panels tend to outlast laptop panels
Older Cold Cathode backlit LCD's decrease in brightness over time - LED backlit panels should last longer
Touchscreen display choice is also important (think microbial surfaces)
Components failure will occur on older Cold Cathode backlit LCD's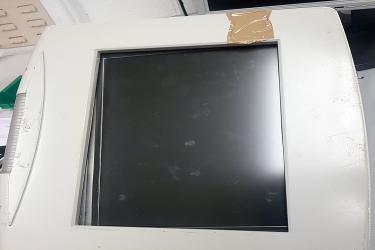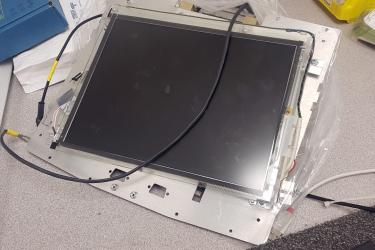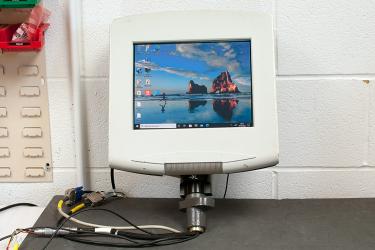 Bring Your Touchscreen Back to Life
When the performance of your touchscreen display starts to weaken, refurbishing it is a great way to restore its quality. At Black Cat Displays, we can keep your installation alive with our touchscreen repair and refurbishment service. Whether it's a simulator display, kiosk display or a freestanding digital sign, we have the experience and expertise to repair it. However, if you would like a new monitor altogether, we can also replace your existing touchscreen display with one of our bespoke solutions.
If you need any replacement, repair or refurbishment for your touchscreen displays, contact us today - we're here to help!