Desktop Touchscreens for Demanding Environments
News Article
Desktop Touchscreens for Demanding Environments
The new range of Philips smooth-touch interactive digital display units is an exciting addition to the Black Cat portfolio.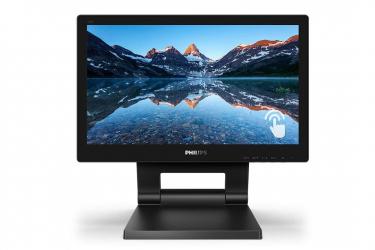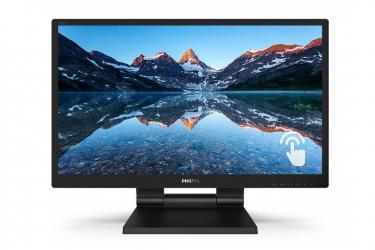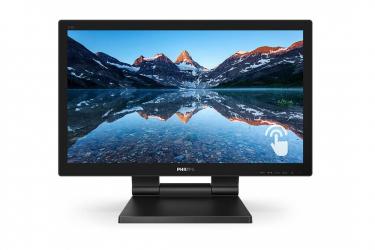 Philips has created a range of sizes from 15.6" to 23.8" with full connectivity for use across a wide range of applications.
RESILIENT AND USER-FRIENDLY
Ideal for point-of-sale, warehousing or any desktop environment, the 10 point P-CAP multi-touch technology is bonded to the toughened glass and can be touched with a latex-gloved hand and wiped down with chemical or anti-bacterial cleaners.
These desktop monitors have an edge-to-edge front, are sturdy and IP65 water/dust resistant.
The articulating, height-adjustable SmartStand allows for operation from any angle, and can be positioned flat on the desk or tilted to 90 degrees.
With future-proof connectivity, these digital display units have a product life long outlasting more standard touchscreens.
All backed by the Philips brand and THREE YEAR on-site Warranty.
Discover Your Ideal Model
If you're interested in a Philips digital display touchscreen monitor, discover which model will best suit your needs. Choose from a variety of eye comfort modes and display sizes. Alternatively, Black Cat Displays' expert touchscreen industry knowledge can help you decide what screen is ideal for you - contact us to discuss your touchscreen requirements.