Royal Pavilion & Brighton Museums
Case Study
Royal Pavilion & Brighton Museums
The Challenge
Black Cat Displays are proud to have a long working relationship with the Royal Pavilion and Brighton Museum. Fifteen years ago, we assisted with the supply of touchscreen kiosks which were installed to collect customer satisfaction surveys using the Digivey software suite. We were asked to provide gallery replacement displays for two of the first units installed and keep the same mood of operation.
The Result
Black Cat Displays provided an up-to-date kiosk with a larger screen whilst keeping the aspect ratio and resolution, with a new PC and operating system. Despite these changes, we made sure the setup and operation remain the same making management of the touchscreen kiosks transparent.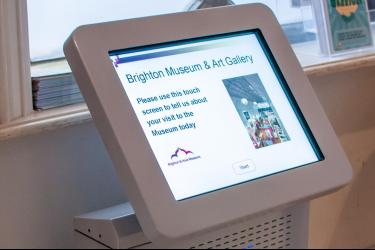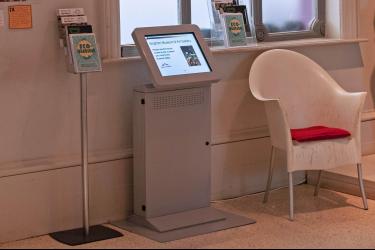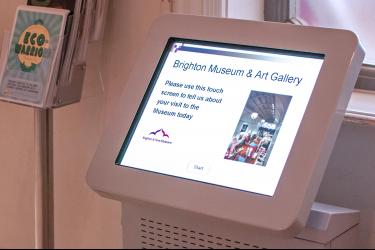 Need a Touchscreen Display Installed?
Here at Black Cat Displays, we manufacture, service and install high-quality touchscreens, kiosks and chassis tailored specifically for your industry and requirements. Get in touch with us for your touchscreen needs.