Science Museum Medicine Gallery
Case Study
Science Museum Medicine Gallery
The Challenge
Black Cat Displays were invited to the Science Museum to design several different sizes of touch screen displays to fit housings from architects drawings. The project has spanned two years with prototypes built, changes made and production units delivered.
Our Solution
We designed a range of custom glass projected capacitive touch screens to fit a variety of housings, ranging from benches, stands and kiosk-style units. The touchscreens are optically bonded to the back of 4mm-thick, toughened glass, adding security and reliability to the interactive display.
All of the displays are industrial quality, suitable for 24/7 use and have been selected to give the optimum viewing experience. Take a look below at the photos which show the variety of sizes from 12.1",21.5" and 32" all provided as chassis open or closed frame units to fit the furniture.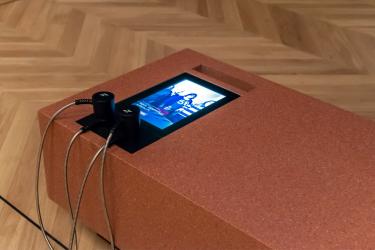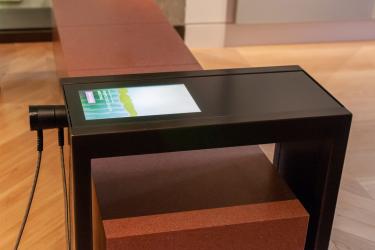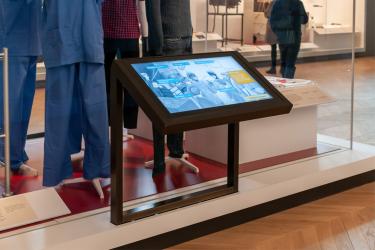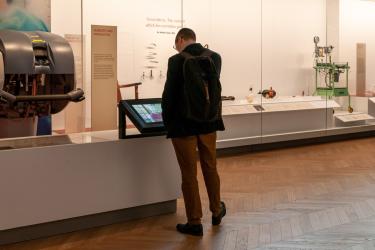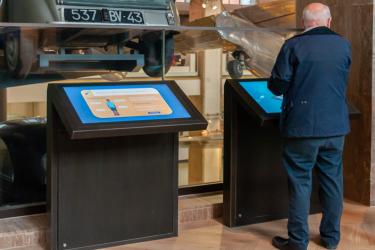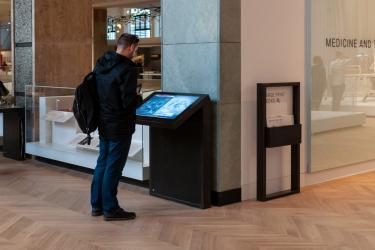 In Need of a Gallery Display Screen?
Here at Black Cat Displays, we manufacture high-quality bespoke touchscreen kiosks and chassis for any environment and industry. Get in touch with us for your touchscreen needs.